Affiliate program
We would like you to help us promote the benefits of CBD and 4C products of the highest quality, organic production and compostable 100% packing.
Recommend our products. Earn commissions for each sale.
1.Sign up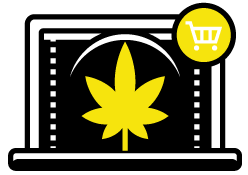 2.Recommend cbd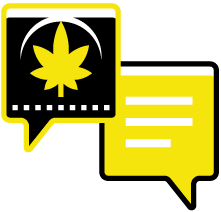 3. Earn money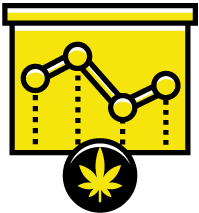 Recurring Commissions
Thanks to our affiliate program if you refer our products you will earn a commission. Earn a 10% commission for every referral you buy from our store. The more affiliates you have, the more you earn.
Follow-up Program
4collectors has a platform where you can keep track of the different purchases of your affiliates and your commissions. We will also provide you with all kinds of creativity and links to share with your contacts.
grow your network
Our system is composed of 10 levels. For each new affiliate you will get a 10% from each of their purchases, later if this person refers others you will also earn!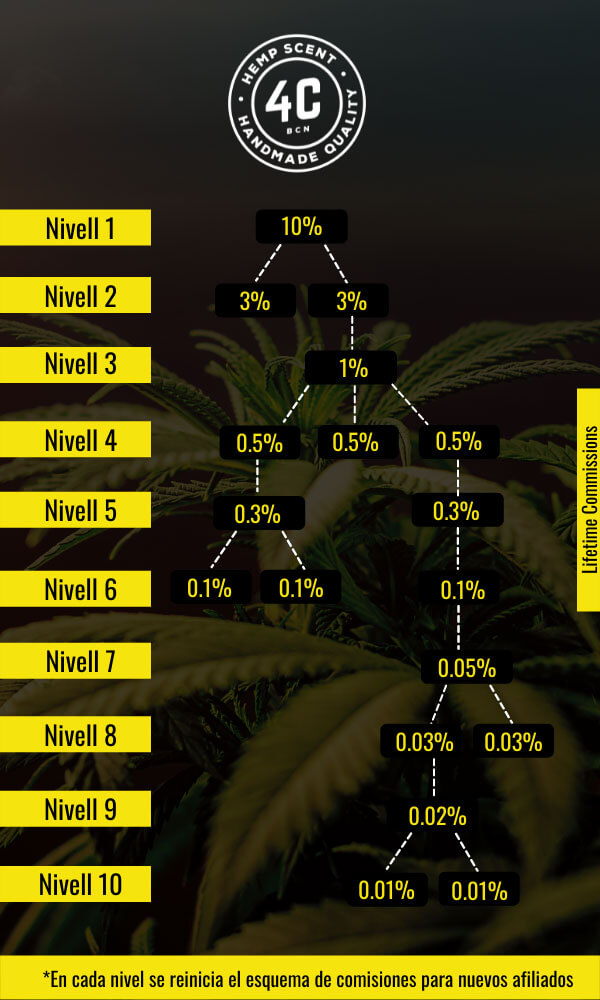 Frequent questions
How does the 4collectors affiliate program work?

To become part of our team of prescribers you only have to register on our affiliate platform, once registered you will be assigned a unique and non-transferable affiliate link.

You will see all the sales that reach us through this link reflected in your user panel along with your income from commissions.
Do I need to have a Web/Blog to promote 4collectors products?

No, you can promote our products both online (social networks, blogs, forums...) and offline (word of mouth, flyers with your affiliate link...)
What resources will I have to promote the products?

Our graphic design team has made different types of creatives so that you can share them with your surroundings and help you sell more. Among them you will find, advertising banners, promotional codes, product catalog, posters and flyers.

If you have in mind any type of creativity not previously considered and you think it would help you sell more, do not hesitate to tell us and our team will develop it for you!