The CBD oil It is a trend and not only because it is fashionable, but because offers a wide variety of therapeutic and medicinal benefits that can be used legally and without experiencing the high that is usually associated with the cannabis plant.
Do you want to know much more about this special oil? So keep reading because here we tell you all about cannabidiol oil.
What is CBD oil?
CBD is a product that is extracted from the cannabis plantThis is initially found as carboxylic acid or CBDA and after applying an extraction procedure, CBD is obtained.
From this substance the CBD oil or cannabidiol oil, which has multiple therapeutic and medicinal applications, because, unlike THC (another component present in the cannabis plant), CBD it does not cause psychoactive effects, but on the contrary it has relaxing, analgesic and anti-inflammatory effects.
Cannabidiol oil is the most popular way to use and consume CBD.
Can I make CBD oil at home?
Yes, you can do it easily, soon we will have a tutorial explaining how you can do it, subscribe to the blog to be notified.
The fundamental thing is the raw material, you can buy CBD to make CBD oil at home here. On this page are the recommended strains and the CBD percentages of the strains.
Is CBD oil legal?
This oil is completely legal, as well as its use and consumption, therefore, for its extraction and subsequent preparation certified industrial hemp seeds must be used, that have a THC concentration ≤ 0.2%.
Difference between CBD oil and cannabis oil
It is very likely that you have heard of cannabis oil before and you should be careful not to confuse it with CBD oil, because, although they both come from the same plant, their compositions and uses are completely different.
The difference is that while CBD oil has a very low concentration of THC and a high concentration of CBD, cannabis oil is characterized by having a high concentration of THC, which is why the latter can stimulate the nervous system of the individual who consumes it, while the one in our study promotes relaxation and causes relief.
Properties of CBD Oil
CBD has many properties associated with it, therefore when using cannabidiol oil they are not lost and some of the best known are the following:
Anxiolytic.
Anti-inflammatory.
Anticonvulsant.
Anticancer.
Antiprolifera.
Antibacterial.
Antioxidant
Antispasmodic.
Antipsychotic
Pain relieving.
Soothing.
Neuroprotective.
Strengthens the immune system.
Reduces the production of sebum in the skin.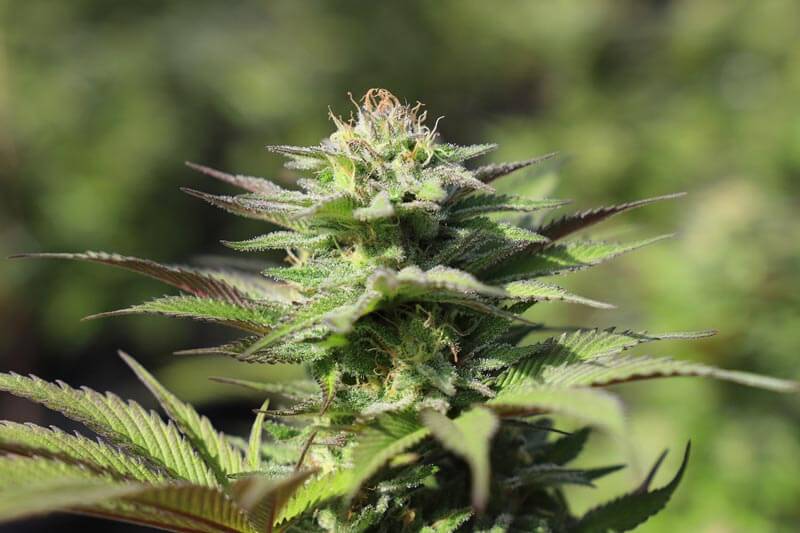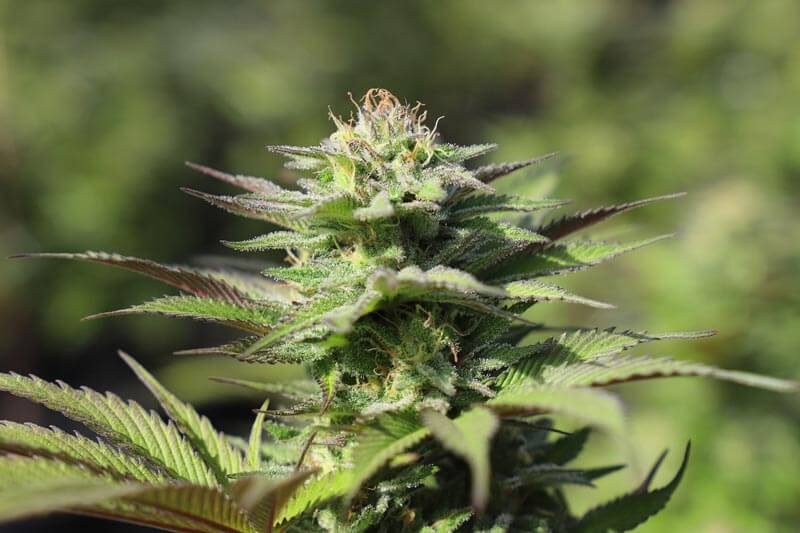 CBD oil benefits
When it comes to benefits, then CBD oil is full of them, which is why it has been all the rage lately among those looking for alternative and ecological therapies to effectively and efficiently alleviate their ailments, without having to experience the psychoactive effects that it can. generate cannabis.
Fight stress and depression thanks to the fact that it is an anxiolytic.
Relaxes the nervous system, making it a tranquilizer that It helps fight insomnia.
It is used to treat symptoms associated with schizophrenia.
Lower your stress levels.
Decreases the production of Beta-amyloid protein and the phosphorylation of TAU proteins, the main causes of Alzheimer's.
It has been shown to have anticonvulsant properties, making it used for epilepsy.
Improves inflammation of neuronal tissues, which is why lately it is used to treat multiple sclerosis.
Being analgesic and anti-inflammatory it is beneficial for alleviate ailments and inflammatory processes like rheumatoid arthritis.
It is effective to treat gastrointestinal diseases.
Its benefits can also be used to treat other diseases such as cancer, dystonia, liver disease, cardiovascular disease, Parkinson's and atherosclerosis.
How to use CBD oil?
CBD oil can be used for a variety of purposes, be it recreational or, most commonly, therapeutic.
Generally, you should place a few drops under the tongue, where the product will be absorbed into the rest of the body.
The main advantage of using CBD in oil is that the effects it produces begin to be felt faster, since the product passes directly into the bloodstream, which allows you to take advantage of its benefits more and better.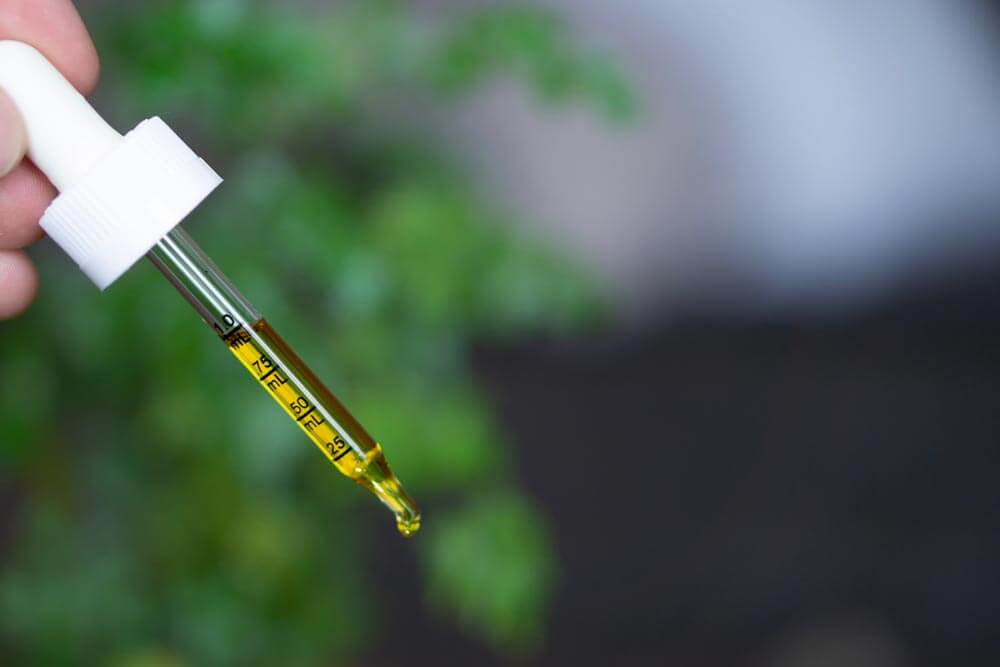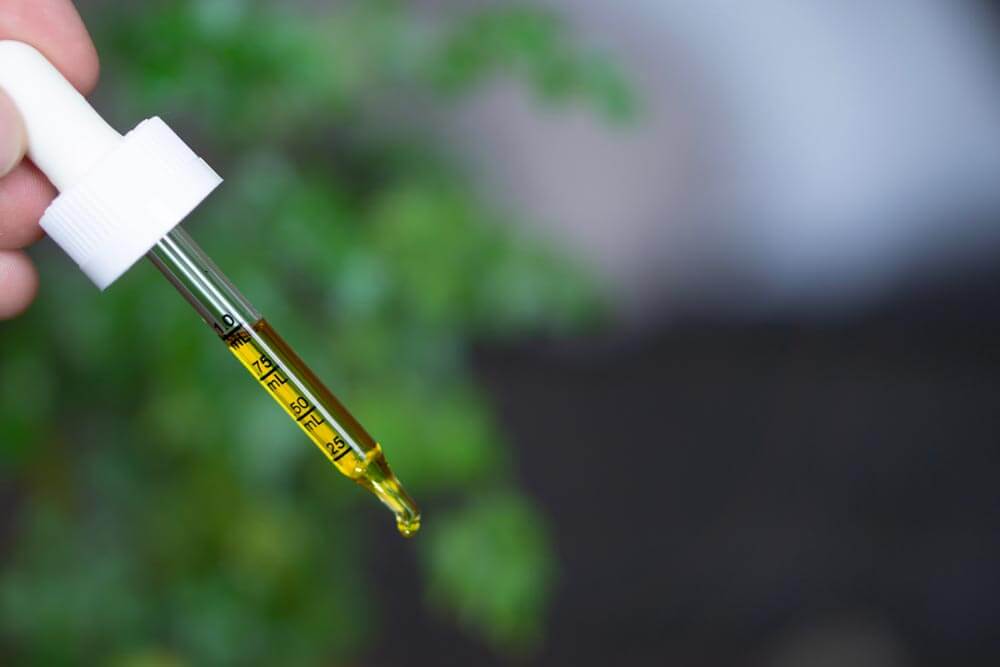 CBD oil, side effects and contraindications
CBD oil has been proven to It is a non-toxic product which is not associated with severe or serious side effects, making it safe for use and consumption.
the same does not alter the nervous system or psychological functions of who uses it and as it comes from a natural product it is hypoallergenic. In addition, it has also been shown not to alter blood pressure or body temperature.
However, among the side effects that an individual may experience, are the following:
Vomiting
Diarrhea
Changes in appetite
Drowsiness.
On the other hand, there are some contraindications to the use of CBD oil, especially for those who present the following:
Hypersensitivity to cannabis or its components.
Pregnancy or suspicion of it.
Diagnosed serious mental disorders.
Buy CBD oil
If you want to buy cannabidiol oil, we offer you the most comfortable, safe and simple way to do itAlso remember that you will acquire it completely legally.
On the other hand, our CBD oil has checked and certified quality, so that you can enjoy its properties and benefits infallibly.