Happy Beings

"I vouch for it.
I'll eat the stuffing."
—4Collectors
Our packaging it is fully compostable!
4Collectors It is not only about CBD or CBG, what we intend to offer is an experience. A vision, a way of life, a philosophy of seeing the world. That is why we do not dedicate ourselves to introducing flowers into pots and distributing them. We have a vision a lot more holistic and we understand that a business model cannot be disparate from our way of thinking.
We understand that we are all in a different process and that even so, there are several things that unite us. One of the current concepts that most strongly can unite us It is the care with us and us. For this we must take care of our environment and not neglect what surrounds us. Not simply for humanity, but for everything that is alive or not on this planet. When we have a product in front of us, we sometimes ask ourselves: Where does it come from? How is it produced? Where does the waste go?
Packaging 4C
That is why we care about producing cero residuos!
No plastics
Compostable
Biodegradable
Nurture your garden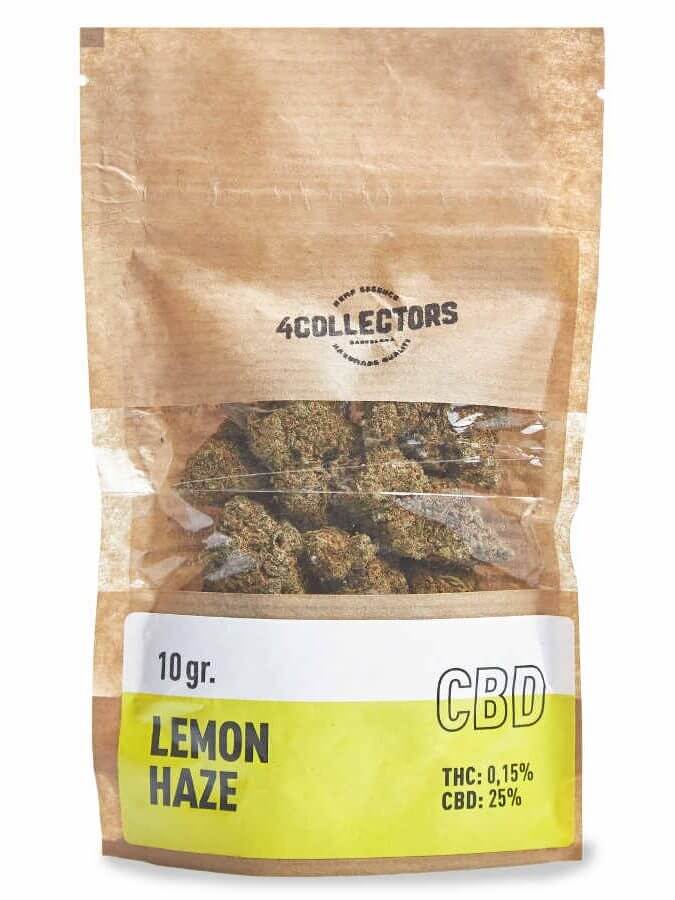 To our way of seeing and to that of many other human beings, the change it is born in each one of our small or not so small actions. The most powerful tool we have is the knowledge. Only when we become aware of our being and our impact can we really act accordingly.
We have a strong passion for our environment and ecology. That is why everyone our products are ecological. We have reduced the carbon footprint to a minimum so that you can enjoy our products without worry.
The packaging it is fully compostable!
So you don't even have to worry about recycling or reusing it. We make it easy for you. You can just tirar todo el packaging a tu huerto, garden or wherever you want because it is 100% compostable. Yes, you read that right. From the box to the bag including the sticker, they are environmentally friendly and 100% biodegradable. They contain 0% of plastic. Not only will it decompose, but it will also it will act as compost. Of course, do not forget to remove the flowers before throwing it into the garden!
¡The box, the envelopes and the sticker of the envelopes, are organic and compostable 100%! You packaging es abono for your plants!
Our products they have no contaminants y el packaging tampoco. Los sobres donde entregamos el producto están hechos de biopolímeros. ¡Ya lo sabemos, parece plástico! Además, el relleno de la caja es 100% ecológico y…you can eat it! It is not the most appetizing thing in the world, but the truth is that it is composed solely and exclusively of corn. Do not forget that it is not a food product and it comes in a box anyway, but if you wanted it, you could eat it without any harm.
You no longer have to worry about storing, reusing or throwing away the cans. We hope you enjoy this experience. We won't levitate, but we are quite light of load in our consciousness, we hope you do too.
Throw all your packaging al huerto and if you want…eat the stuffing out of the box!
4Collectors
Nace en Barcelona y en 2020 con el fin de servir a los amantes de estas preciadas flores aromáticas. Ofrecer un producto de calidad, para paladares finos que buscan disfrutar de sus momentos en soledad y compañía.